Ginn sur Mer Report
No Cost, No Obligation
Ginn Clubs & Resorts recently flew four of our key employees, including our corporate CEO and president, to Grand Bahama Island to meet with the Ginn sur Mer development team and to "walk the site" of this incredible to-be-built resort.
The findings of these four real estate experts are captured in the 17-page Ginn sur Mer Report which we offer at no charge.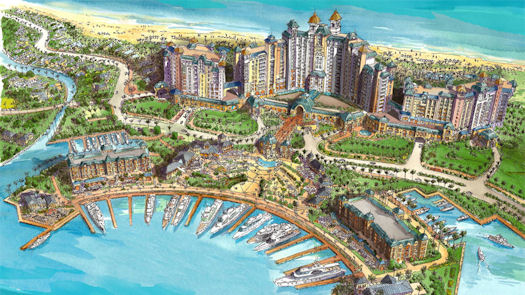 Get Answers to Your Questions
Be an informed consumer. We make it easy for you to learn everything you need to know about Ginn sur Mer. Here are some of the questions you'll find answered in this report:
What was the inspiration for Ginn sur Mer?
What amenities will Ginn sur Mer have?
What will make Ginn sur Mer unique?
How will Ginn sur Mer compare with other Caribbean resorts?
Why was Grand Bahama chosen as the site for Ginn sur Mer?
What type of infrastructure exists on the island?
What is the construction schedule for Ginn sur Mer?
What ownership opportunities are available at Ginn sur Mer?
What is the developer background of Ginn Clubs & Resorts?
How can you reserve a Ginn sur Mer vacation home at preconstruction prices?
Facts & Pictures
The Ginn sur Mer Report is the most comprehensive summary available on this property. You won't find more information than we have anywhere on the Internet.
Plus our Ginn sur mer Report includes numerous artist's renderings of Ginn sur Mer and photos of Grand Bahama Island. You'll get a true picture of what this resort is going to look like.
Free for the Asking
There is no cost or obligation to receive the Ginn sur Mer Report. It is simply something we offer to help educate our potential customers about the project.
All we ask is that you provide your name, address and phone number for our records. Your information will not be sold or misused in any way (we hate spam too!). However, with your permission we will send you occasional e-mail updates on the resort as more information becomes known.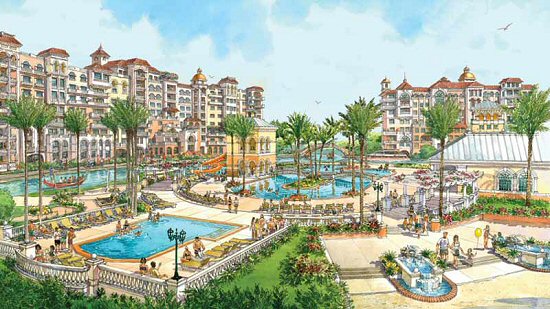 No Fee for Our Services
Keep in mind there is never a fee for our services. As with most real estate transactions, commissions are always paid by the seller/developer.
Sound good? So, what are you waiting for? Request your FREE, no-obligation copy of the Ginn sur Mer Report today!
Provide your name/address/phone here to receive the
Ginn sur Mer Report.