Financing a Ginn sur Mer Vacation Home
If you're considering purchasing a vacation home at Ginn sur Mer, whether a single-family home or a condo hotel unit, we can put you in touch with financing sources.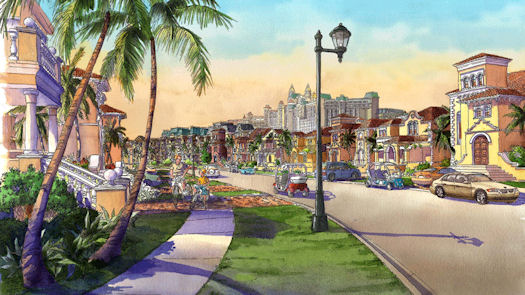 We work with reputable mortgage brokers who offer mortgages on second homes at competitive rates and are also familiar with the condo hotel concept.
Simply provide us with your full name/contact information and a brief description of the type of vacation home you're considering, and we'll send you the details on whom we'd recommend for your situation.

954-120-1929